This site is NO LONGER being maintained for the "ALL NEW" site that talks about the new iMovie 11 please visit TheUnofficialiMovieFAQ.com
Solution:
Are you sure you did not turn it off? Look over to the right, are the check boxes enabled? Each checkbox refers to a audio track. Yes, the video is considered and audio track too. You can enable and disable these at anytime. I usually use them to remove music, temporarily, while I am checking my voice-overs, etc.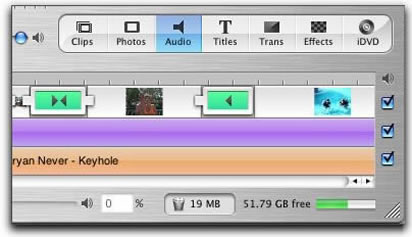 If the " Video Play Through Camera " is enabled it sends all audio through the FireWire port and mutes it on the computer. This is a common problem with people thinking they have no audio or an audio issue. Turn this off in iMovie preferences.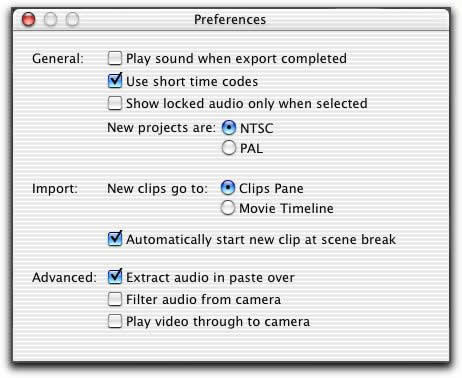 ---